who we are
A few topics about us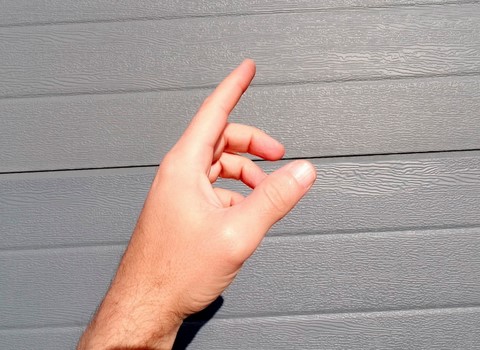 Our TeamWe work with profissional Designers, Architects, Engineeries and Reserchers .
We work with Internship Designers and Architects, from Poland and Lithuania.
We are a new concept of Office, where you can find several servicies.
The client opinion is always very important for us.

Team of Advisers
Design Assistent: Karolina Jurgulytė, Lithuania
Architect Assistent: Rafał Gładych, Klaudina Mentel, Artur Mentel, Maciej Witkowski, Poland
Marketing Adviser: Artur Modlinski - Modlinski International, Poland
Digital Marketing Adviser: Emilian Gwiaździński, Poland
Urban Health Adviser: Valerij Dobrovolskij, Lithuania
Testimony
​"Turning his life into an art Miguel Moreira Pinto draws several life stories each driven by his creativity and amazing visions, transcending the identities of photographer, architect, artist, researcher, and many more. Life as creative processes can never be limited by frames and names"


Jekaterina Lavrinec/ teacher
2017, Lithuania